New Tab: Support for Parents now available. Nursery Lunch Club: 12:00-13:00 where children can choose a lovely healthy meal and play.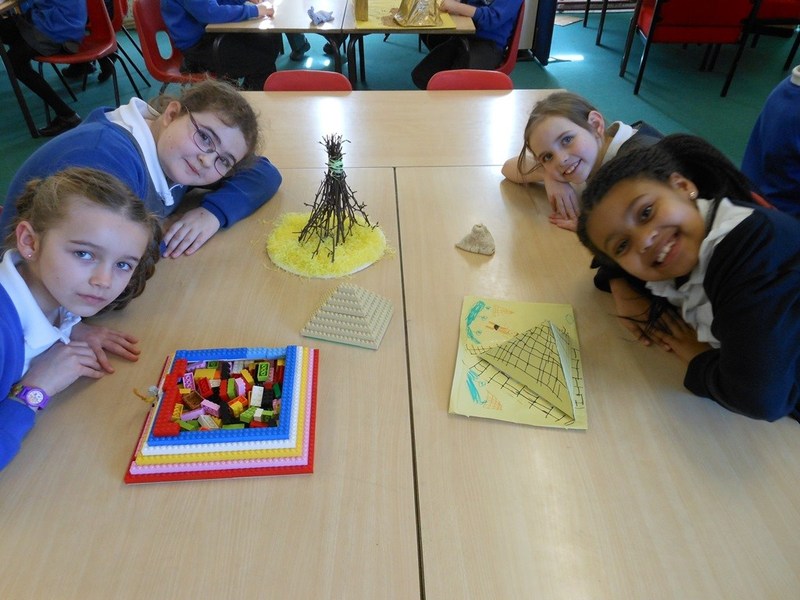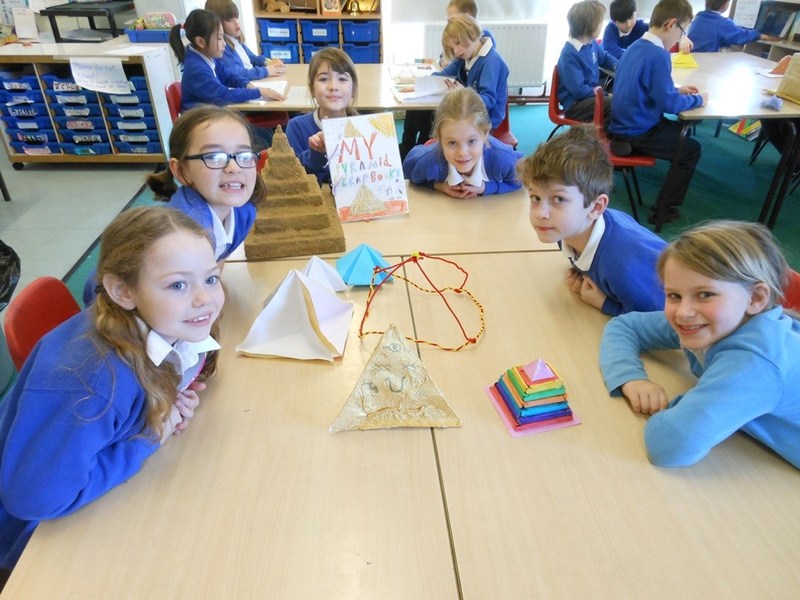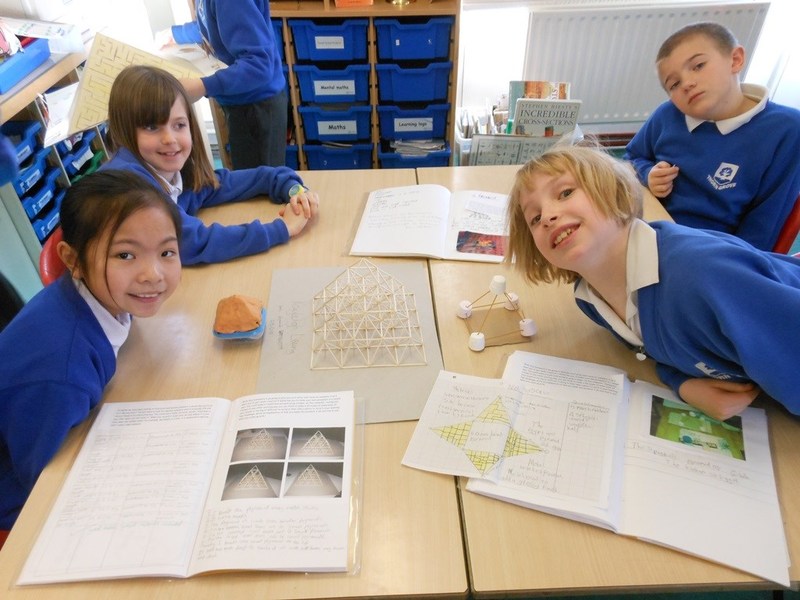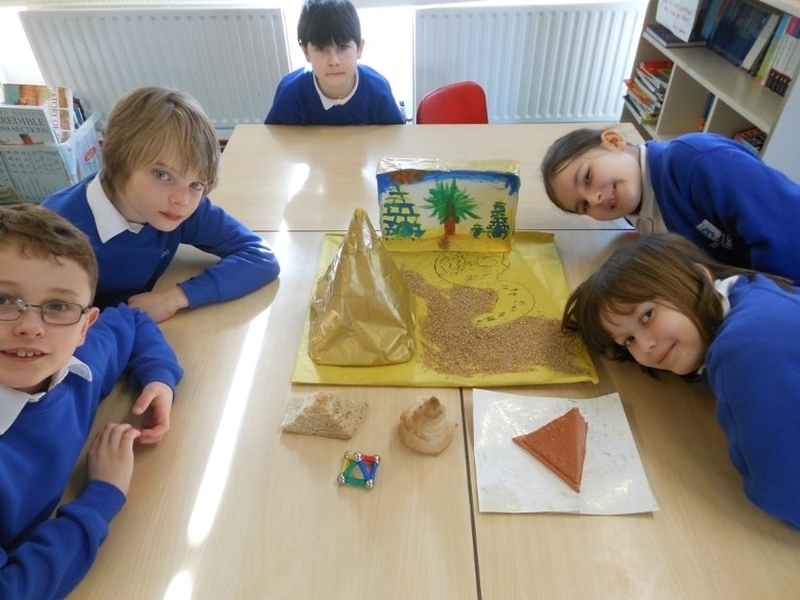 Thorn Grove Primary School

Inspiring individuals, creating success
Thorn Grove is a vibrant learning community close to Bishops Stortford Town Centre. Pupils follow a bespoke, creative and engaging skills based curriculum where the emphasis is on transferrable skills and a passion for learning. We value the development of the whole child, not just in terms of academic performance, but also the well being and social and emotional development of all our pupils.
Our Curriculum makes extensive use of the Outdoor Learning Environment. Each class takes part in weekly activities outside of the classroom. Children take part in team building, confidence raising, problem solving activities or gardening, planting and harvesting.
We offer a range of extra-curricular clubs, including many lunchtime clubs, some of which are run and organised by the children themselves. This provides a valuable opportunity for pupils to develop their own interests, as well as their leadership skills and collaborative team work.
We offer Sunriser's breakfast club and Sunsetter's after school club, providing wrap around care for working parents. We also have Little Acorns, a successful independent Pre school on site.
Ofsted November 2012 said that Thorn Grove is a 'Good' school where pupils have 'Outstanding' behaviour.
Come along for a visit and see for yourself!