School Games
Thorn Grove School Games GOLD award 2016/2017- third year running!
For the last 2 years ,we have been awarded the GOLD School Games Award. We have again been awarded this award in recognition of the school's commitment to inclusive sport.
We were one of only a few schools in the Bishop's Stortford partnership to achieve this award.
The celebrates our commitment to sport at Thorn Grove and also the support of pupils and parents.
To find more information about the school games, follow the link below:
https://www.yourschoolgames.com/about-the-games/information-for/organisers.
School Games Event 2017- 29th June 2018
Save the date for our school games event on Friday 29th June.
This event was formally known as the KS2 sports day but has developed into more than just a sports race. The ideals of the school games is about respect, encouragement, participation for all, supporting each other and personal achievement. Through the school games ethos we hope the children will be encouraged to participate in a variety of sports, striving to be the best they can be.
Children in KS1 and foundation also participated in their own sports days- the ideals of the school games for KS2 being the corner stone of their events.
the school games are run by the children themselves, under the guidance of the house captains.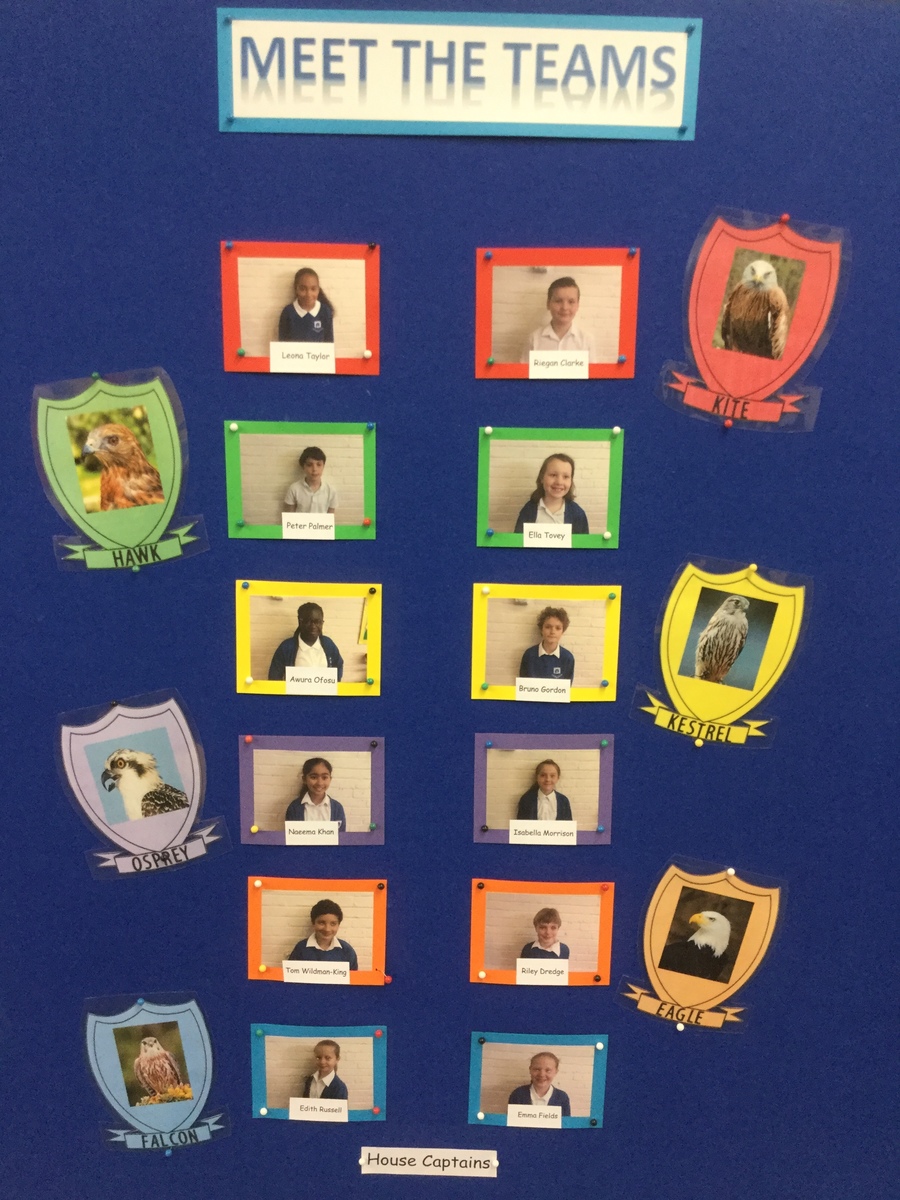 2017/2018 Birchwood Sports Partnership Events:
Sports Hall Athletics Competition 26/1/18
Sports Hall Athletics Competition Report by Gaby and Jodie (Yr5)
On Friday 26th January, Thorn Grove Primary School attended the Birchwood Sports Partnership (BSP) event at Birchwood school to compete in the Sportshall Athletics competition. Nine schools came along to compete in the competition.
Thorn Grove looked smart in their blue sports team t-shirts and black shorts. The students had to participate in field events (javelin, chest passes, speed bounce and standing long jump) plus track events ( a series of different running relay events).
Even though Thorn Grove did not win, the team had a great time and their behaviour and attitude was commended by Mrs Cooper and Mr Luck.
A real bonus at the end of the competition was being photographed with the 2012 Olympic torch.
Sports hall team: Jodie, Gaby, Mia, Hannah, Ella F, Ella B, Leah, Lily-mae, Mason, Oscar P, Oscar H, Shaun, Charlie , Ed and Dan.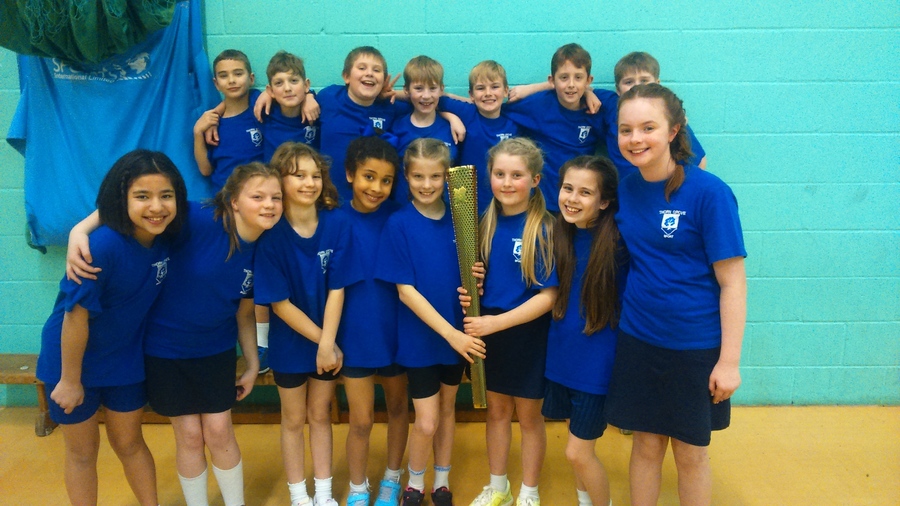 High 5's Netball competition 15/3/18
Netball Report by Ella and Mia (Yr5)- see below
Netball Squad: Tom, Bruno, Michel, Ella, Ella, Mia, Lily and Leah.