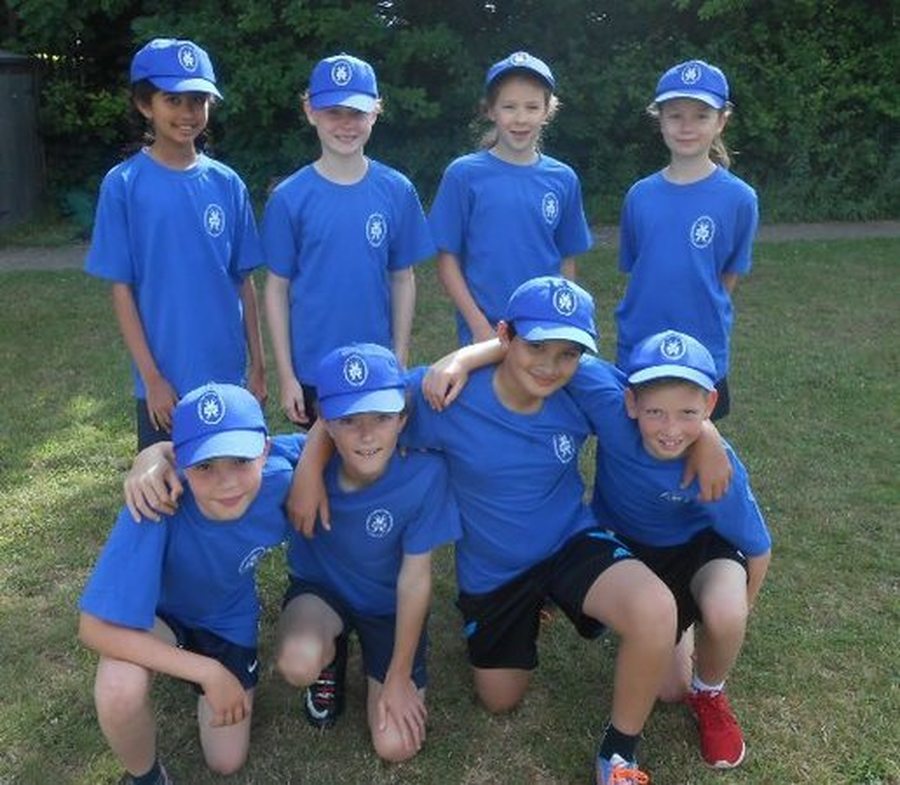 School Sports Organising Crew (SSOC) 2016/2017
This is our third year of having a SSOC. A team of year 5 pupils have been chosen to become members of the School Sports Organising Crew (SSOC). They will be responsible for running intra school sporting events and helping staff to run child-led sporting events. The Crew have already supported our KS2 School games event on 30th June 2017 and they will promote other events throughout the year. They will be running lunchtime clubs during the autumn, spring and summer terms.
The team meet on a regular basis to plan upcoming events.
Sports Crew:
Naeema, Emma, Caitlin, Edith, Peter, Bruno, Tom and Michal.
We will be announcing our new SSCO in September. .