Change for Life Club - September 2016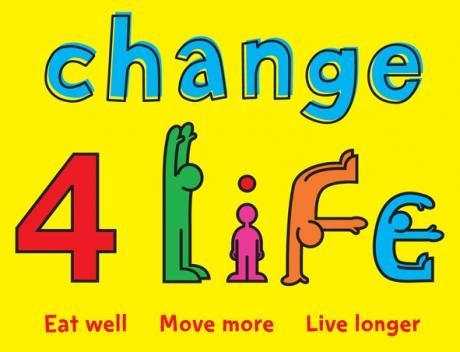 We are up and running with this year'4 club. The members started with a table tennis lesson- we have some demon players in the making.
As part of our commitment to enhancing the well being of all our pupils, we are actively supporting extra curricular sporting activities for all children. The club to help children who might otherwise not have the opportunity to participate in physical activity after school hours.
The club will be by invitation and, although facilitated by an adult, will be run by the children themselves.
For more information about change for life clubs, follow the link below:
Watch this space for our activities board!

Comments from last year's club members.
The children who attended last year enjoyed a selection of lifestyle and sporting activities.
Here is what the children themselves thought:
'The change for life club is really good because we do fun stuff'- Carly Year 6
'Change for life is really awesome because we do sports stuff' - Reece Year 6
'Change for life club is really good because you learn new things and it's really fun, you also hang out with people you do not normally hang out with' – Charles Year 6